"To abandon facts is to abandon freedom. If nothing is true, then all is spectacle."
Timothy D. Snyder
Safeguarding Public Debate
We support nonprofit initiatives and organizations that protect and encourage public debate by promoting access to quality independent information and contributing to the health and safety of the digital public space, in which public debate increasingly takes place.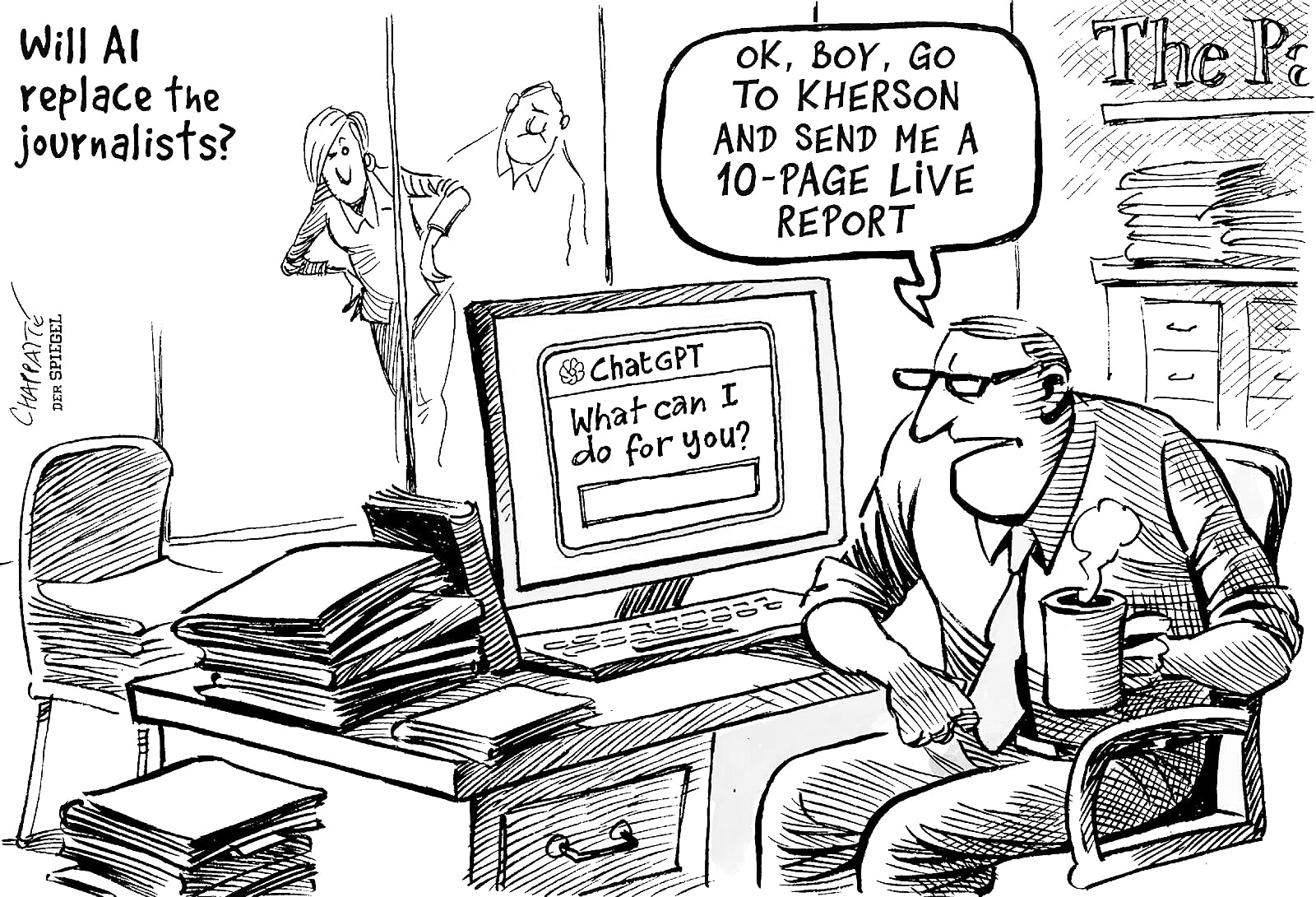 Public Interest Journalism
As a source of information, a voice for civil society, a forum for discussion, a catalyst for critical and diverse thinking, and a check on abuse of power and corruption, independent public interest journalism plays a crucial role in protecting and promoting public debate and democracy.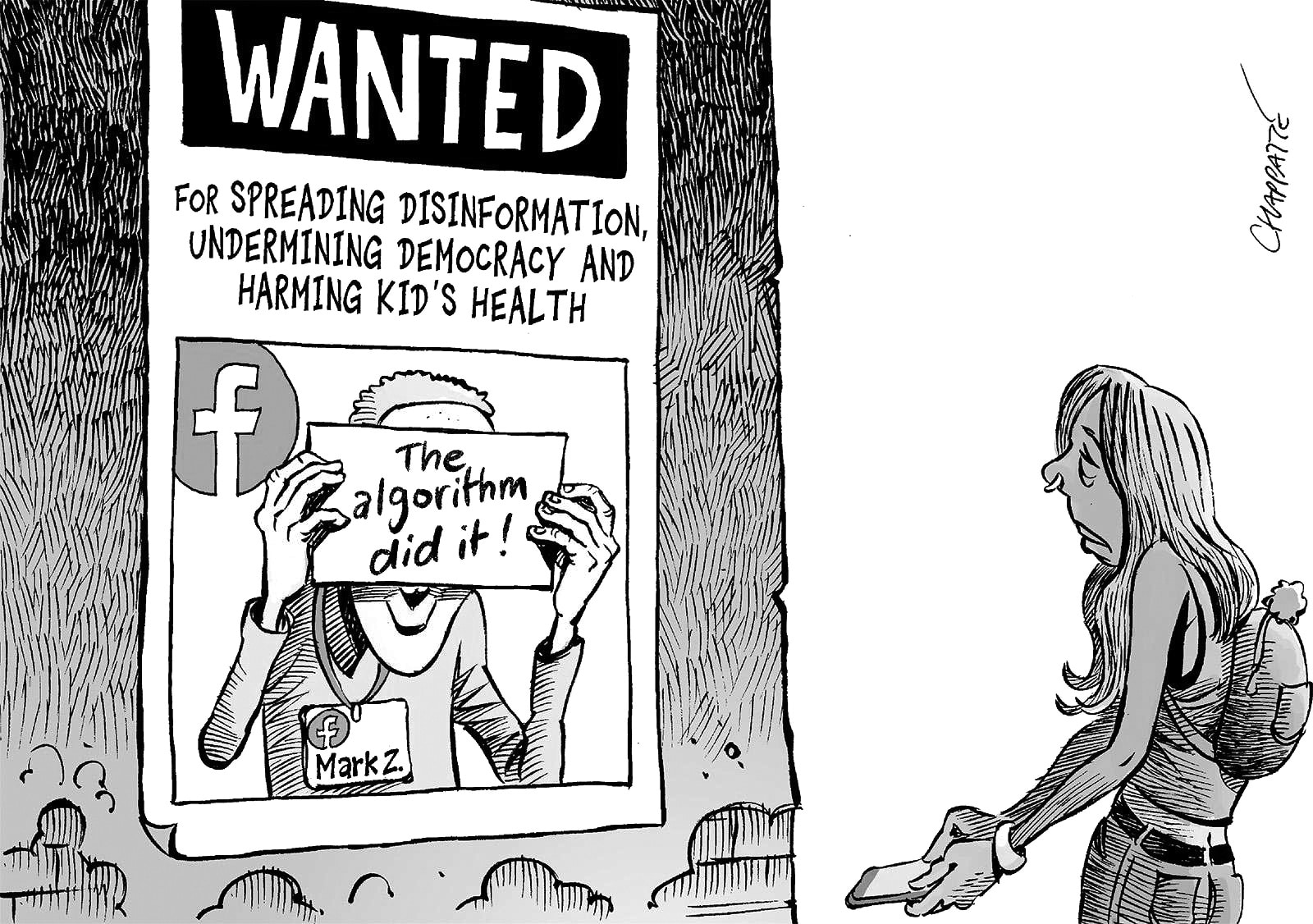 Healthy Digital Public Space
Digital technologies have radically changed the public space, offering increased opportunities for information access, communication, and civic participation. However, existing digital platforms and emerging technologies also pose significant dangers to public debate.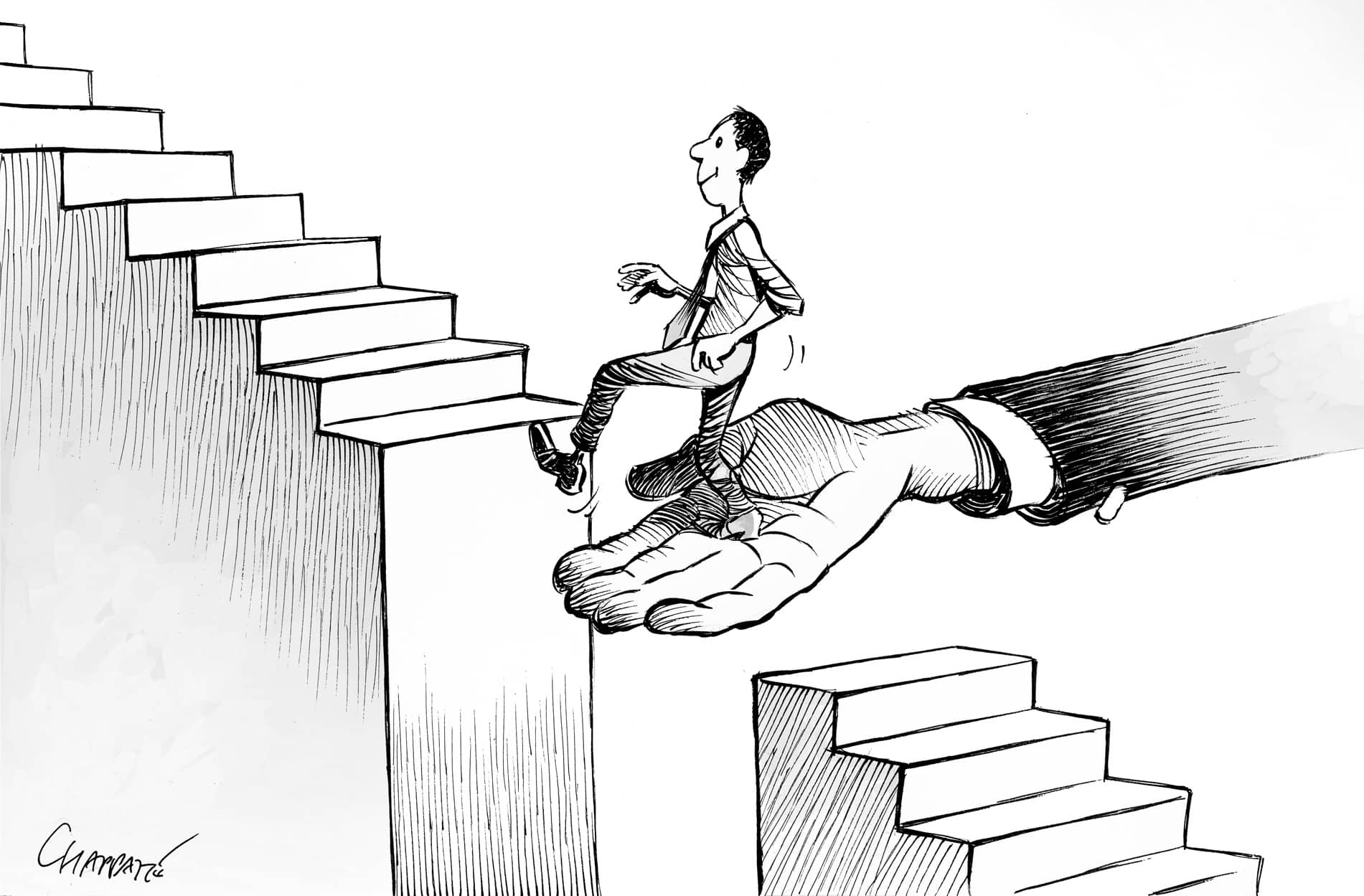 Through our exceptional engagement program, we aim at celebrating courageous and dedicated individuals who contribute significantly but often with discretion to public good.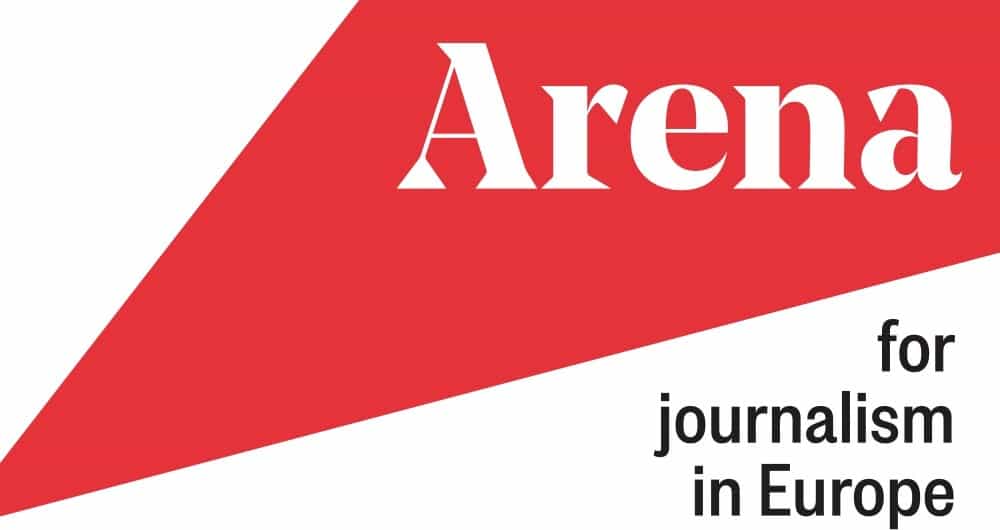 Facilitating cross-border journalism in Europe

Strengthening independent public interest journalism in Europe
Supporting the creation of documentaries dedicated to human rights around the world

Strengthening investigative journalism around the world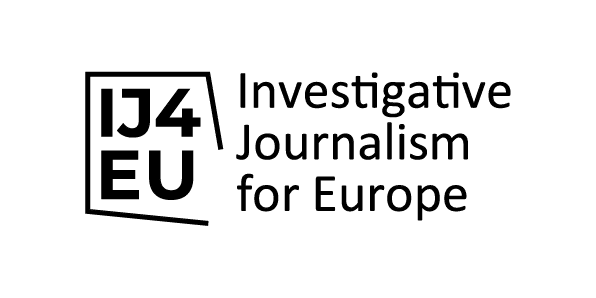 Supporting cross-border watchdog journalism in Europe

Advancing independent cross-border investigative journalism across Europe

Defending the quality of journalism and the diversity of media in Switzerland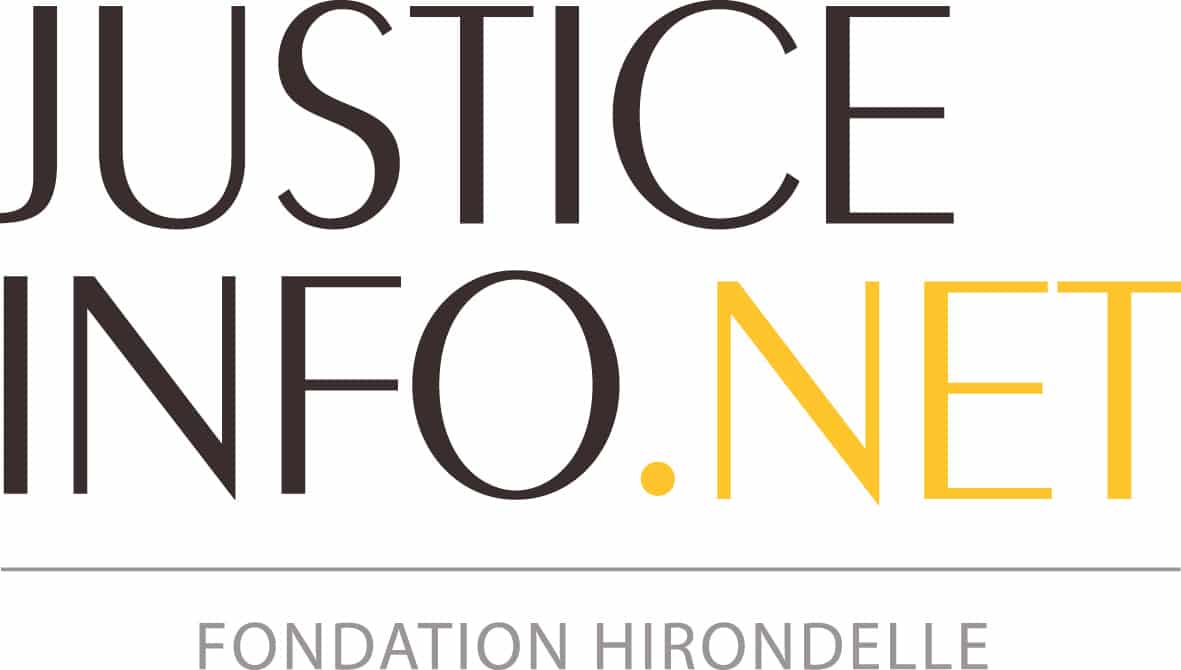 Providing independent and reliable information on international justice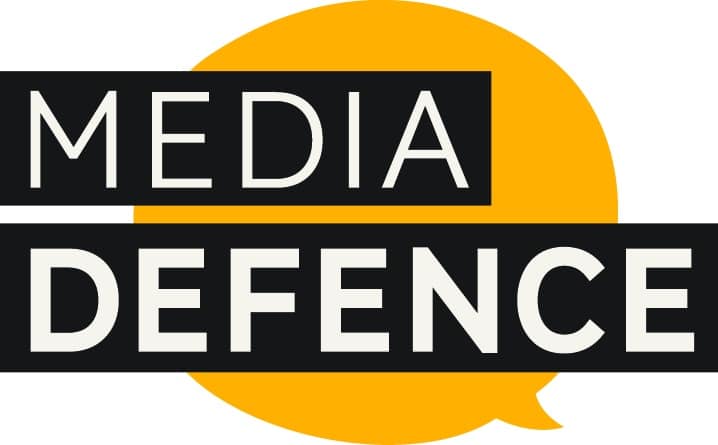 Providing legal help to journalists, citizen journalists and independent media across the world

Advancing digital rights through strategic litigation in Europe

Tackling digital threats to democracy

Shaping the direction of Artificial Intelligence in Europe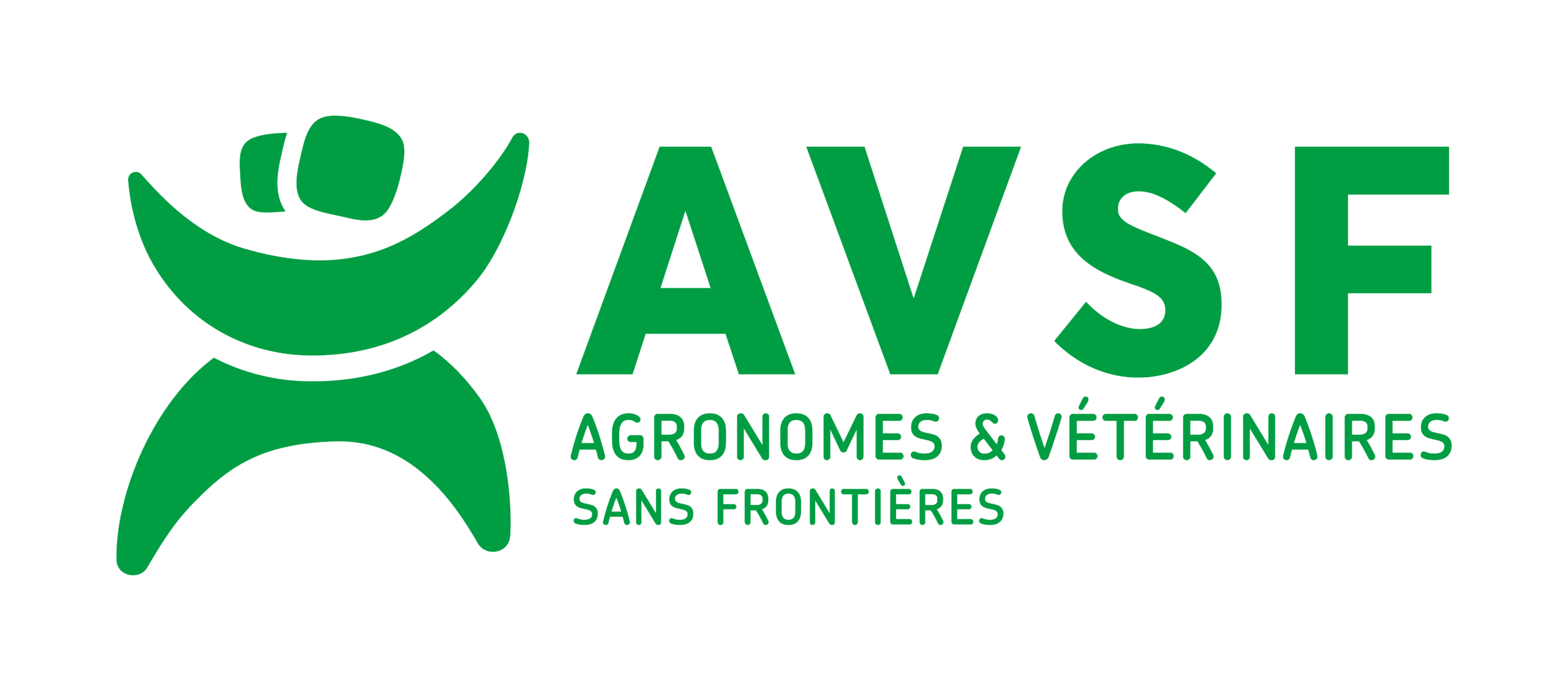 Launching the Benoit Maria Prize for Peasant Agroecology

Supporting a home and medico-pedagogical center for abused domestic children in Haiti

Fighting against impunity in the Democratic Republic of Congo
Grantseekers are invited to carefully review our Applying for a Grant page