Celebrating outstanding
commitment to Public good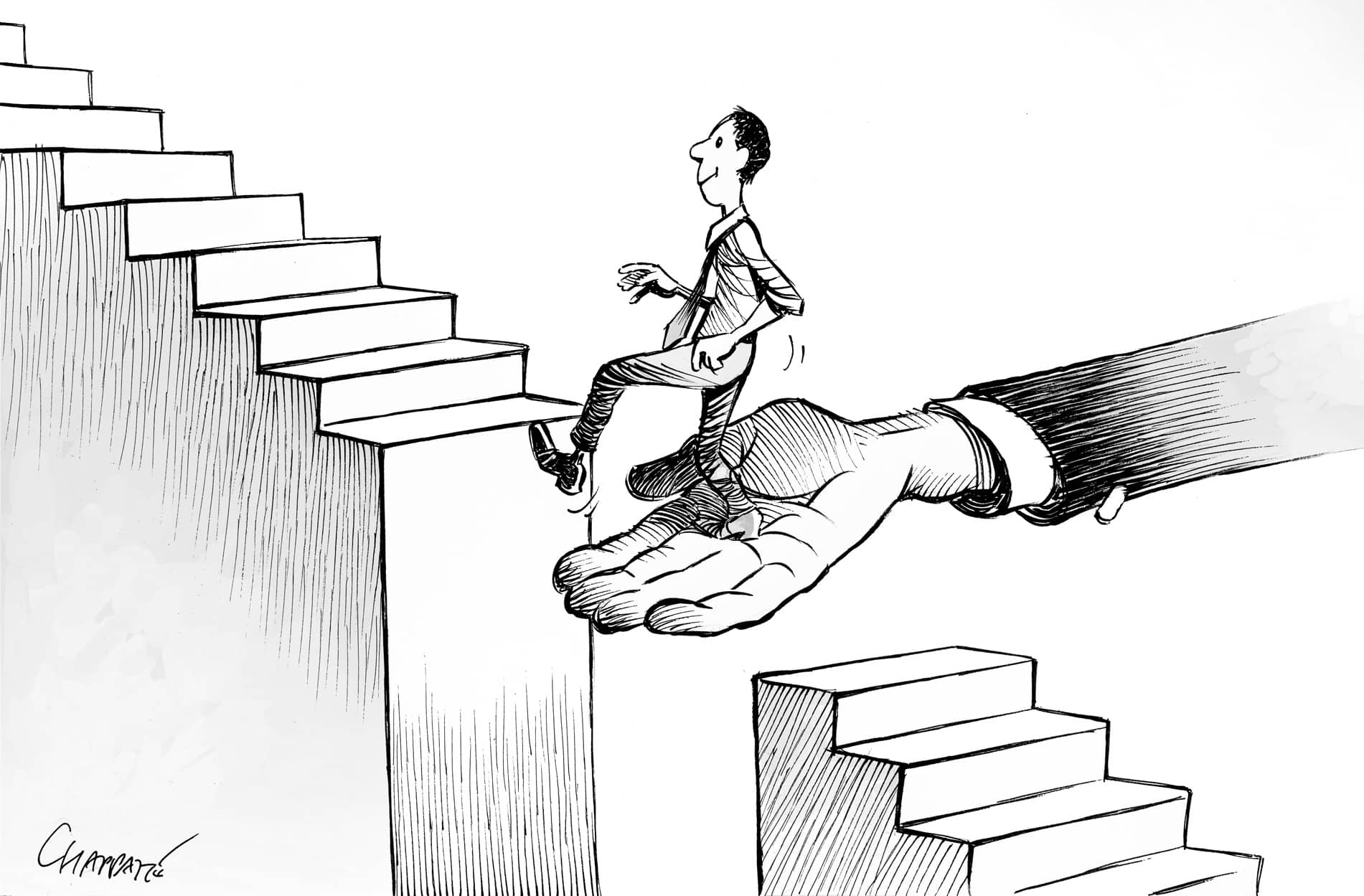 Through our exceptional engagement program, we aim at celebrating courageous and dedicated individuals who contribute significantly but often with discretion to public good.
The Foundation supports initiatives led by outstanding individuals who possess the following qualities:
An exceptional commitment to public interest;
A unique expertise in the relevant geographical area;
An extraordinary personal contribution in terms of time or resources.
People with all the above-mentioned qualities tend to work in the shadows. As a result, they can be hard to identify, and do not always receive the support they deserve. The Foundation therefore welcomes nominations of outstanding individuals who would be eligible for a grant.
The information provided must allow the Foundation to corroborate, through factual accounts from multiple sources, that the person under consideration demonstrates these qualities. For the selection process to move forward, the Foundation also needs to be able to easily contact several reputable, independent references at the local and international level.
Please note that the Foundation disburses grants to projects and organizations rather than directly to the individuals who founded or lead them. The Foundation strives to support at least one such initiative each year.
Discover our other programs: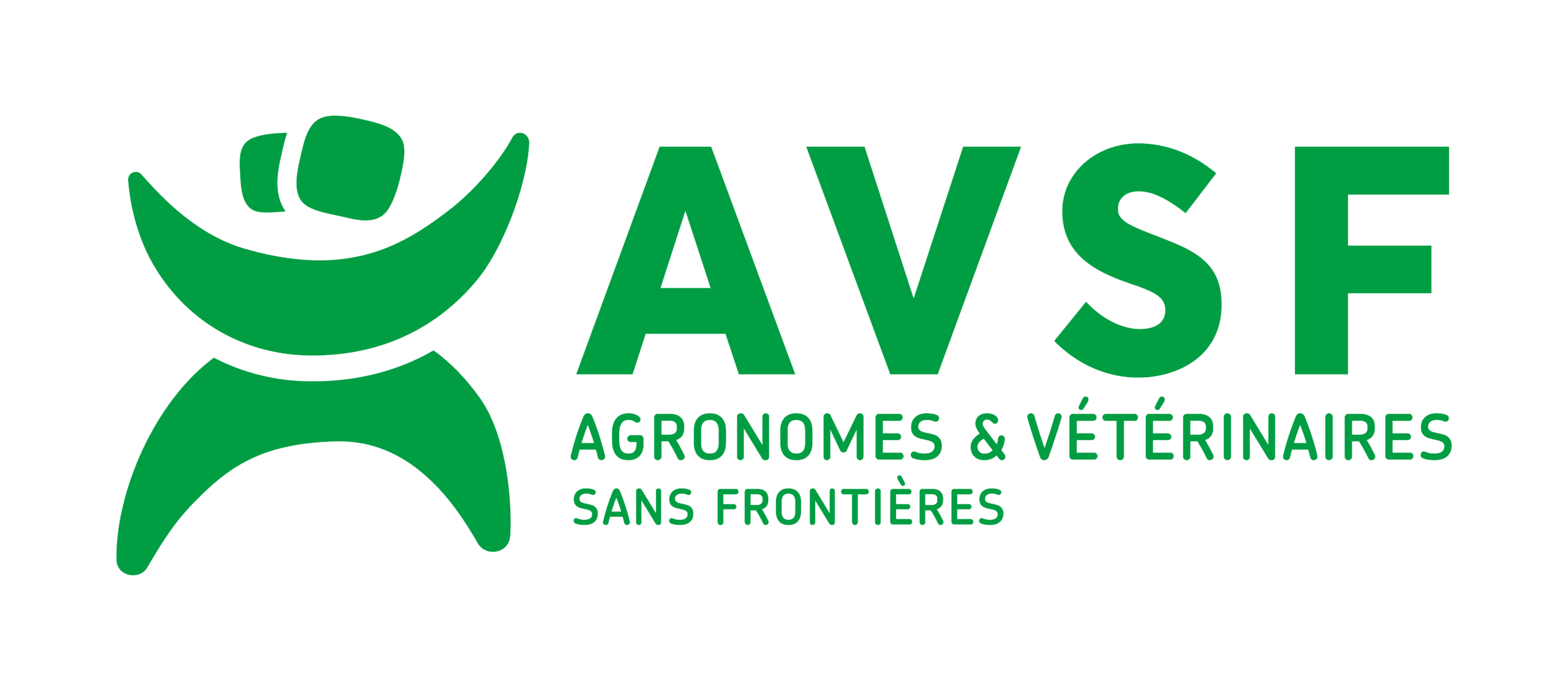 Launching the Benoit Maria Prize for Peasant Agroecology

Supporting a home and medico-pedagogical center for abused domestic children in Haiti

Fighting against impunity in the Democratic Republic of Congo